Last night's dinner of Tomato Basil Pork Loin, Sweet Potato Fries and Steamed Broccoli was made complete with a simple side of Sun-Dried Tomato Quinoa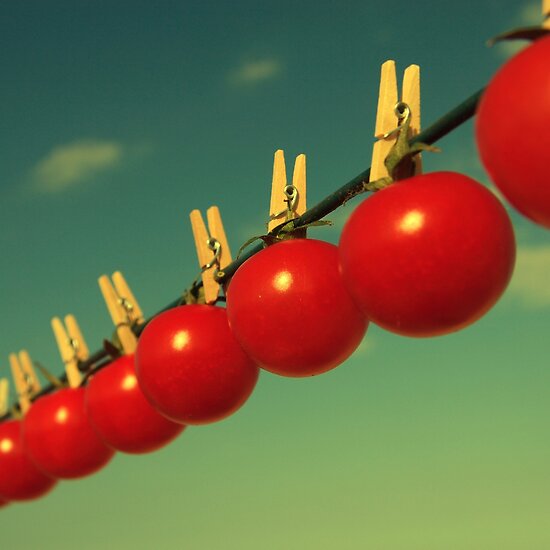 Recipe: Sun-Dried Tomato Quinoa
Saute together in a pan:
olive oil
1 onion, chopped
2 garlic cloves, crushed or chopped
1 hand full of sun-dried tomatoes, chopped
Once onions are translucent, Add:
1 cup Quinoa
1 1/2 cups water
Bring to boil and then turn to low about 15-20 minutes till Quinoa is done to your liking.
Season to taste with salt and pepper. Enjoy!